Serving Authentic Mexican Food for Over 25 Years
Here at El Sarape we serve outstanding authentic Mexican cuisine. We feature a large selection of freshly made entrees every day for you to enjoy. All of our dishes are made from scratch in our own kitchen from original recipes created by our expert chefs.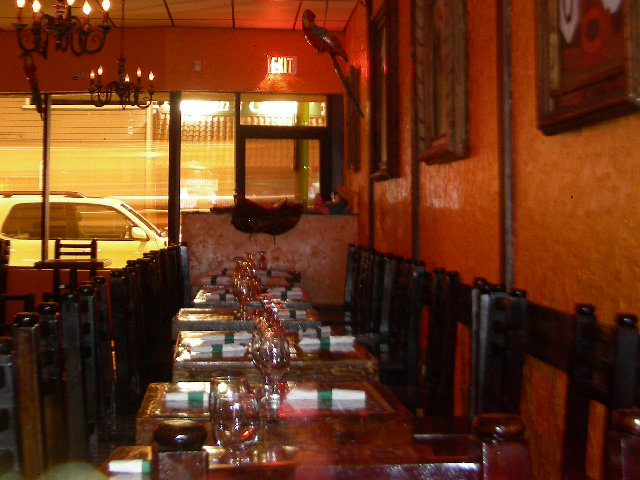 Our back dining room can be reserved for your group function or party… just call
Our 'gold standard' for Mexican food – I would put it up against Mexican food anywhere else in the country.
5 Commercial St, Braintree, MA 02184, USA
El Sarape – Authentic Mexican Food
Weymouth Landing